Providing New Voices
With Resources and Guidance
The Andrew W. Marshall Scholar experiment provides new voices with the resources and guidance to conduct a year-long study on U.S. national security. Scholars are original, critical thinkers who bring new frameworks to their thinking about strategic questions or employ traditional frameworks in novel ways. They work across disciplines to explore the long-term future.
Host institutions partnering with the Andrew W. Marshall Foundation select a Scholar and award them a grant to conduct their work. Both the host institution and the Andrew W. Marshall Foundation provide the Scholar with resources to review and refine their work, including but not limited to outline and draft review, feedback sessions with advisors, coordination with subject matter experts, and limited travel funds for research. The Scholar is not in-residence at the host institution.
Commander Robert "Jake" Bebber, USN
2022-23 Andrew W. Marshall Scholar
Hudson Institute Center for Defense Concepts and Technology
Jake Bebber is a Cryptologic Warfare Officer in the U.S. Navy. He is currently the Cyber Operations Branch Head for U.S. Special Operations Command. Recently he was Executive Officer for Information Warfare Training Command Corry Station, and Cryptologic Resource Coordinator for Carrier Strike Group 12. Previously he served at U.S. Cyber Command, 7th Fleet, Submarine Direct Support Officer, the National Security Operations Center, and at Provincial Reconstruction Team Khost in Afghanistan. He holds a PhD in Public Policy from the University of Central Florida. He is supported by his wife, Dana, and their two boys, Vincent and Zachary.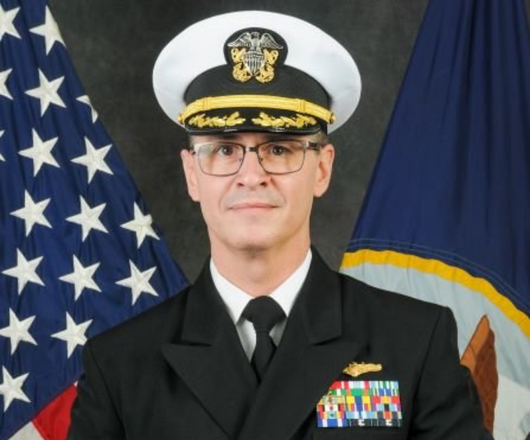 Arthur Tellis
2021-22 Andrew W. Marshall Scholar
Hudson Institute Center for Defense Concepts and Technology
Read Arthur Tellis's paper, "Immaterial Competition: Rethinking the Roles of Economics and Technology in the U.S.-China Rivalry"
Arthur Tellis is a director in the office of the Principal Cyber Advisor to the Secretary of Defense in OSD(Policy). His portfolio includes defense industrial base cybersecurity and counterintelligence, commercial technology transition, and international partnerships. Prior to joining the Department of Defense, he was a staffer on the Senate Armed Services Committee, where he specialized in cyber operations and cybersecurity issues. He graduated from the University of Chicago in 2016 with a major in Economics and a minor in History.