Current
Opportunities
Joining the Andrew W. Marshall Foundation as an independent contractor or employee offers you the opportunity to help us develop successive generations of long-term strategic thinkers who will build on Andrew Marshall's contributions to the national security of the United States.
Our current openings are listed below. If the opportunities available do not fit your interests, skills, or experience level but you wish to get involved, please send a resume, brief cover letter of no more than 250 words, and two references to info@andrewwmarshallfoundation.org.
---
There are no openings at this time.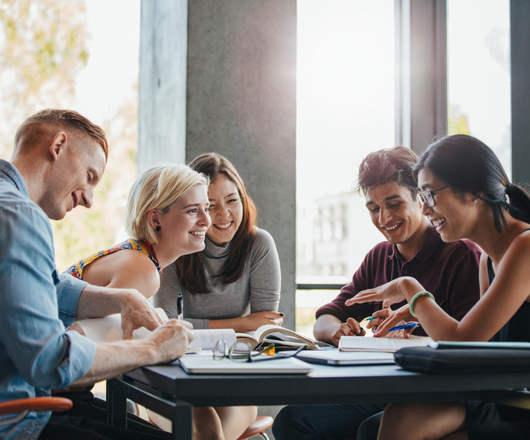 The Andrew W. Marshall Foundation is an equal opportunity employer and does not discriminate on the basis of an applicant or employee's race, ethnic or national origin, color, religion, gender identity or expression, sex, sexual orientation, genetics, age, disability, veteran status, parental status, or any other non-merit factor.